With the release of X-Men: Days of Future Past, everything superhero is all the rage… Wolverine, Mystique, Magneto, et al are everywhere.
Now everyone in the SEO Industry knows about ninjas, jedis, gurus, and rock stars, but what is a lot rarer and thus not as well known is SEO superheroes. There is nothing like having a superhero in your office – a person who is da bomb at their niche; so good at what they do that success is guaranteed.
Heroes & Villains
In this time of uncertainty, we need superheroes more than ever.  And where you have heroes, you also have villains, and there are definitely villains in SEO.
Here is a list of are some of the more well known SEO Superheroes and SEO Villains
RegEx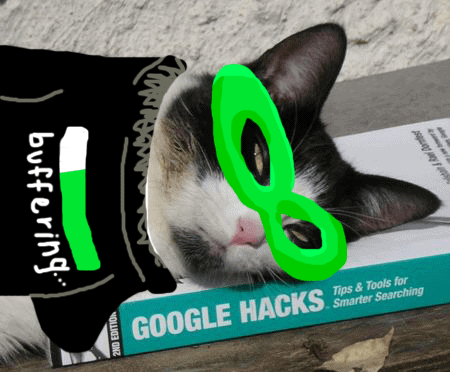 Secret Identity – Reggie Sexson
Superpower – Being amazing with the back end of websites
Sidekick – Python the Goldfish
Arch Enemy – Alger Rithm
Costume – Something from his collection of tshirts featuring pithy one-liners and puns.

In high school, Reggie Sexson was bullied for being a nerd. He was adept at talking in code which is great when corresponding with machines, but not so much when trying to interact with humans. He skipped his prom to watch a Star Trek marathon. In community college he discovered his superpower of being able to turn code into sense. Give him a couple of minutes under the hood of any website and he will tell you what is up and what you should do to stop the client's traffic and conversions from going down.
Aided by his trusty sidekick, Python, he will able to prevent crises, conjure miracles, and turn what sounds like dolphin-talk into prose. Regardless of whether he's dealing with WordPress, Drupal, or even Magento, he knows what to do.
Dreaded nemesis Alger Rithm is constantly trying to trick RegEx and stump him with unsolvable riddles. RegEx's weakness is Java which he consumes by the keg.
Analytix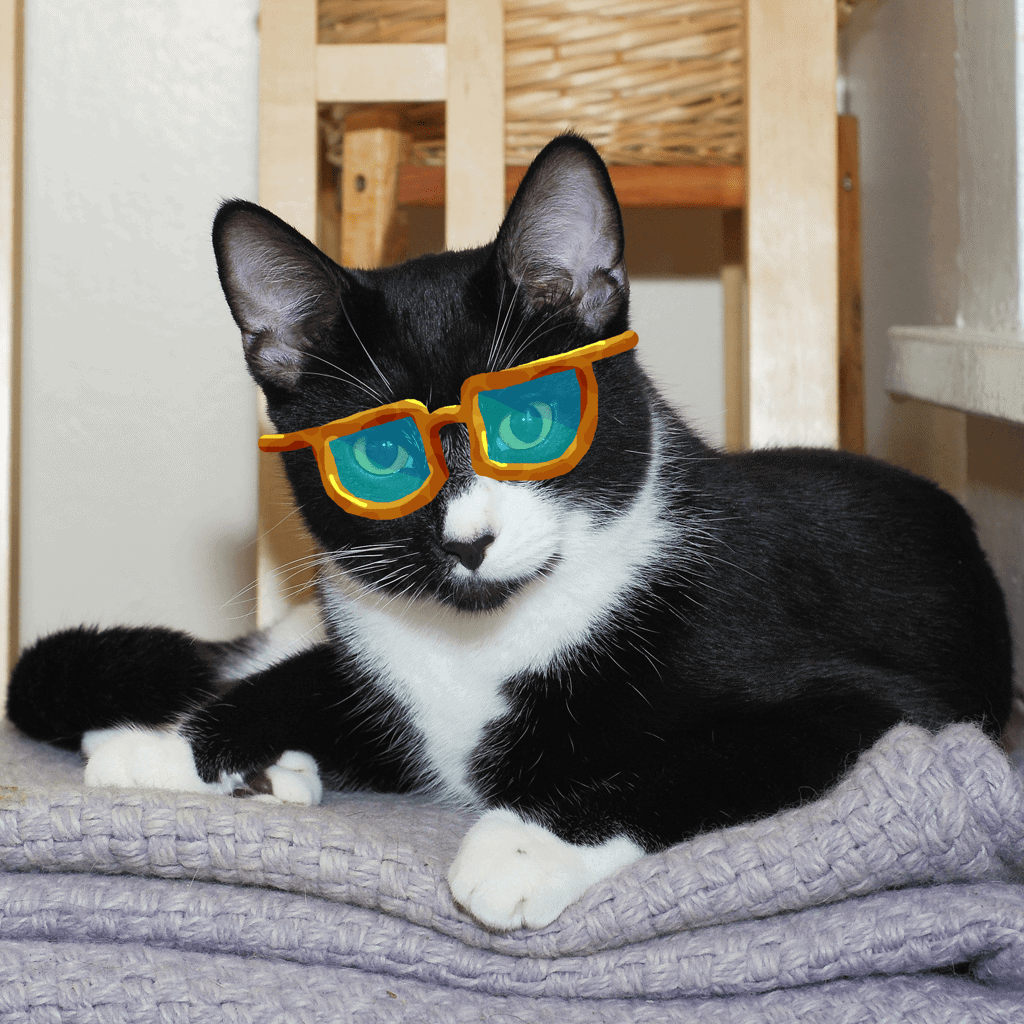 Secret Identity – Karen Madison
Superpower – Being the best there is with Google Analytics
Sidekick – Filter
Arch  Enemy – Not Provided
Costume – Hipster Glasses

Brought up on a diet of Buffy the Vampire Slayer, Freaks and Geeks, and Firefly, Karen Madison always loved numbers. Her biggest vulnerability was pi, but with her on the crew team, this posed a limited threat.
You've heard of painting by number? Similarly, by playing around with Google Analytics, Analytix is able to produce a masterpiece. If you want to find out which parts of the website are under-performing, which parts of the funnel are leaking, and which city's visitors are converting the best, she can tell you.
With loyal assistant Filter, the two can highlight patterns and trends in visitor behavior leading to actionable takeaways that will stun the client.
The dreaded Not Provided is always trying to place obstacles in her path that can only be overcome with creative thinking.

MEMEnto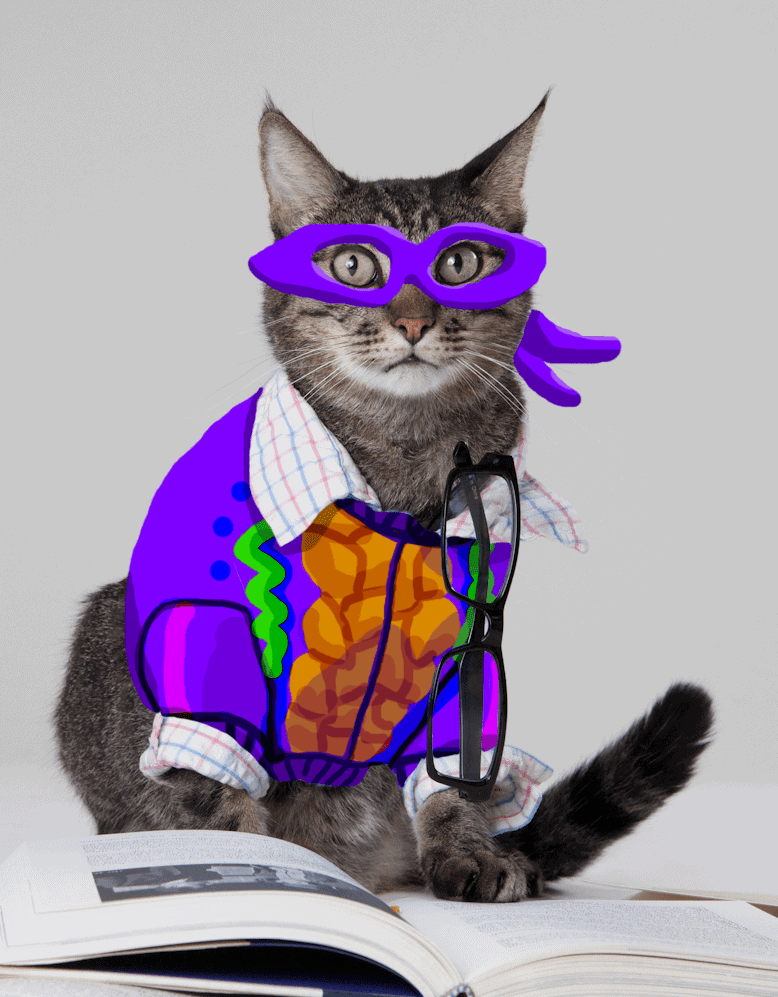 Secret Identity – Michael Rubin
Superpower – Producing content that always goes viral
Sidekick – Poke
Arch  Enemy – Scraper
Costume – Sweaters that would make Cliff Huxtable proud.
Growing up, Michael Rubin never missed an episode of Seinfeld, Saturday Night Live, The Simpsons, or an issue of Mad Magazine. He had to have his finger on the popular pulse at all times and could be consulted on for popular culture questions before Wikipedia existed.
MEMEnto is the boy wonder of content marketing. His memes are the thing of legend and working in tandem with his sidekick Poke they produce great, link-worthy content. MEMEnto's guilty pleasure is Buzzfeed and he has been known to be especially fond of a good dog meme.
Boy wonder Poke was making memes before most of the world knew what the word meant.
Constantly annoyed by antagonist Scraper, MEMEnto has clients queuing up asking him to produce content that is going to go far and wide.
ReachOut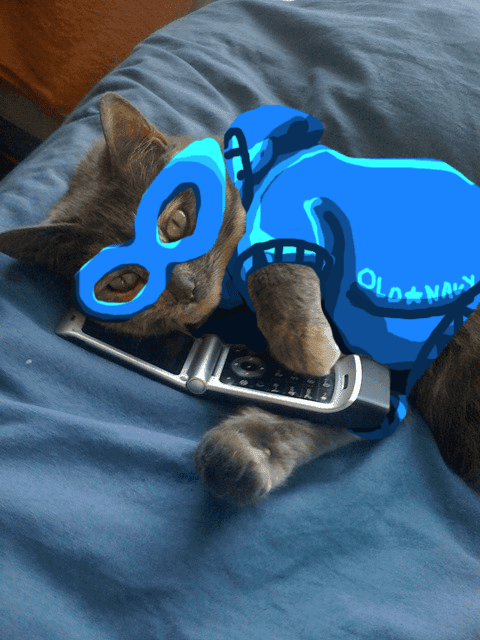 Secret Identity – Jenny Evans
Superpower – Online Stalking
Sidekick – A/S/L
Arch  Enemy – Spam Folder
Alliances – MEMEnto; General Recon and Major Disavow
Costume – Covered head to toe in Old Navy
When Jenny Evans grew up she loved building a rapport with random strangers on the internet. She has 4,000 Facebook friends, only 246 of which she's met in real life.
If you need to hunt someone down, find their email address, and get a positive response from them, ReachOut is the person to speak to. ReachOut has a soft spot for LinkedIn, and once she goes down that rabbit-hole, she is known to spend hours in it, only emerging once she has reconnected with a friend from grade school.
Her biggest foe is the dreaded Spam Folder who works against her by trying to intercept as many of her emails as he can. She also has her hands filled with new super-villain Identity Thief.
Often ReachOut would team up with MEMEnto to help him with his content marketing. Since Google penalties became more of a commonplace occurrence, and manual link removals are a step in the reconsideration request process, she is now working more and more with General Recon and Major Disavow.
General Recon and Major Disavow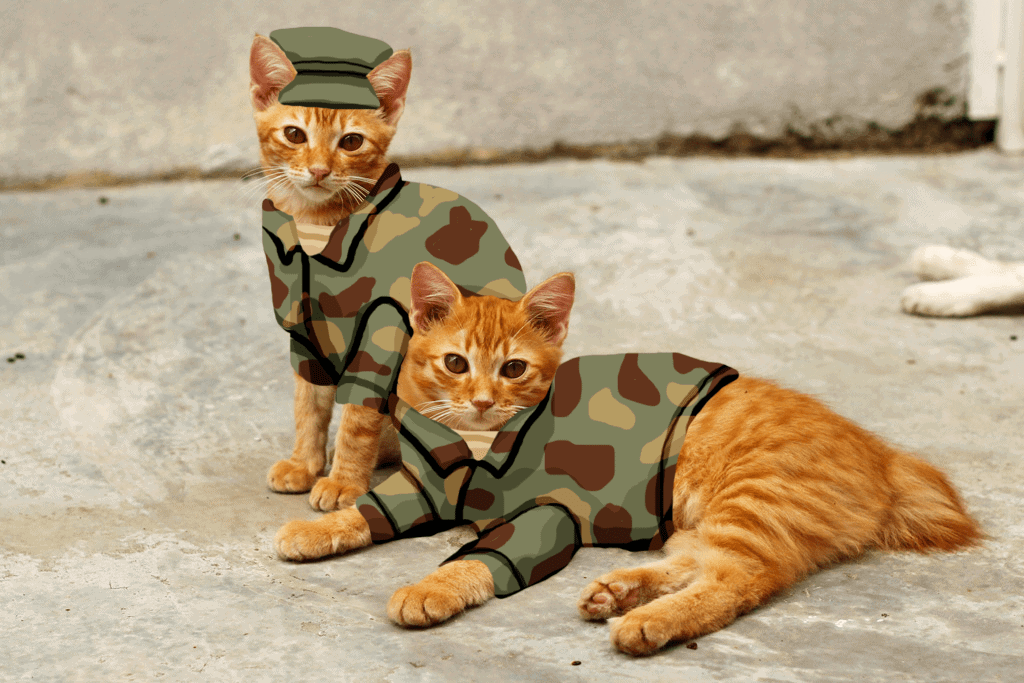 Secret Identity – Gene Reconti and Marjorie Disavowson
Superpower – Successfully removing Google penalties
Arch Enemy – Timed Out; Duplicate Content
Alliances – ReachOut
Costume – Army Clothes
Two humble peons in their SEO Agency, neither of them had a particular skill or superpower, but they always shared a fascination for backlink profiles. This isn't the kind of thing you put on your OKCupid profile, so they kept this to their mild-mannered selves.
Then fate intervened. When penalties were first introduced, people would run to the hills panicking. Some are born great, some achieve greatness, and some have greatness thrust upon them by Google flexing its muscles. Cometh the hour, cometh the plaid shirts, cometh General Recon and Major Disavow. Major Disavow unhitches her fine tooth comb from her utility belt and goes through all the bad links, identifying what is toxic and what isn't. She can often be seen being accompanied by her pet frog, Xenu. While doing the crawls, the biggest threat is Timed Out, a bot that threatens their crawls.
League of Justice style, Major Disavow will co-opt ReachOut into the process in order to facilitate manual removal of these links. Once this is done, General Recon will petition Google to remove the penalty. General Recon has his hands filled with the repulsive Duplicate Content. DC threatens to undermine the request and often Google will deny the request due to Duplicate Content spreading toxicity.
Mr SEO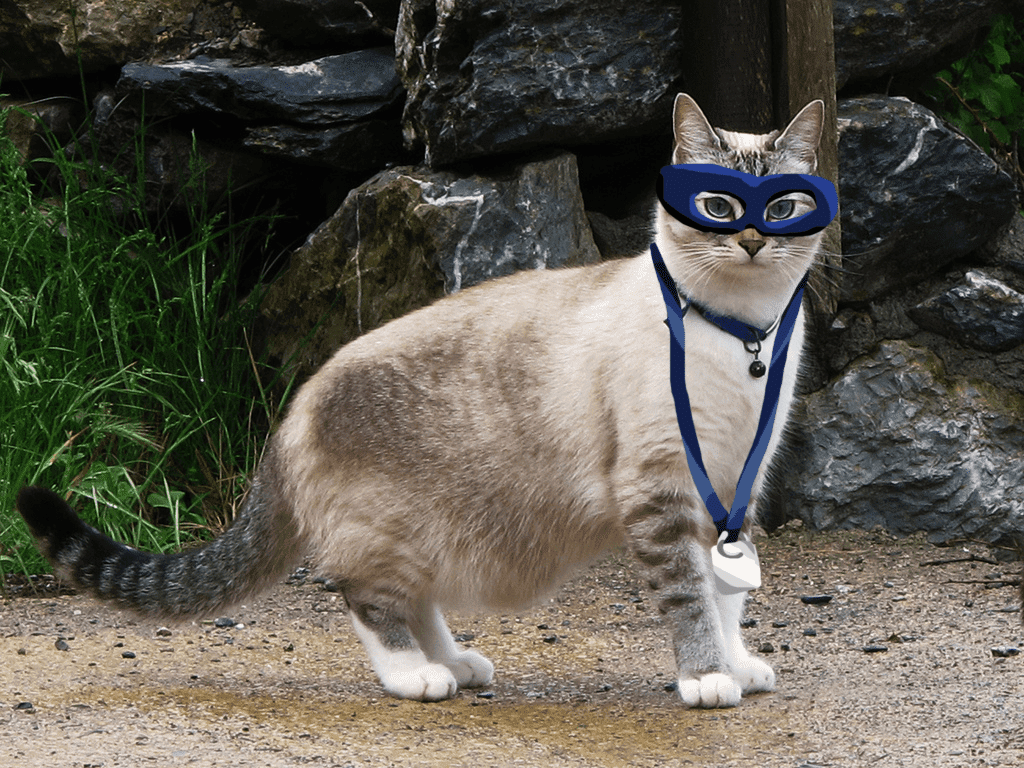 Secret Identity – Meliseo Paseo
Superpower – Being an SEO Personality
Sidekick – Ego Bait
Arch Enemy –  The Black Hat
Costume – Lanyard
It was only natural that Meliseo Paseo found himself working in SEO. He has just the right personality for it. For instance, he thinks that the book "Tipping Point" is his biography. From an early age, he was an early adopter, having to have the latest technology the moment it came out. Consequently he quickly grabbed the Twitter handle @MrSEO. He is all over Twitter, Linkedin, and Facebook.
He speaks at conferences and does podcasts. Everyone knows who he is. He doesn't contribute to SEO discussions on Inbound, he starts them. Matt Cutts has him on speed dial. No one know how he does it, but one of Mr SEO's superpowers is being everywhere all the time. Some form of apparition maybe? Additionally he is able to fit everything he does into 24 hours a day. It is alleged he functions without any sleep.
Constantly accompanied by assistant Ego Bait, Mr SEO finds that his biggest weakness is trolls. He can't help himself from engaging with them and this often leads to hours wasted that result in absolute nothing.

His sworn enemy is The Black Hat, who likes to spread his cynicism and toxicity everywhere he can.
He is at conferences so often that people assume he wears a lanyard all the time.
The Black Hat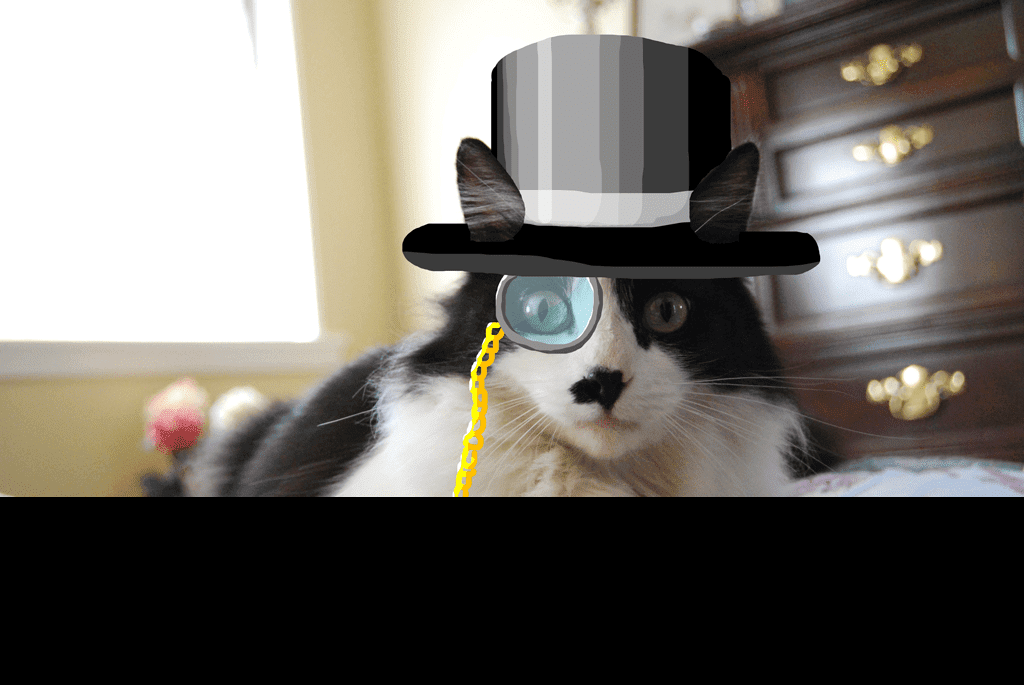 Secret Identity – Paul Bradley
Superpower – Spreading of SEO cynicism, bitterness, and pessimism
Sidekick – Troll Army
Arch Enemy – Mr SEO
Alliances – Identity Thief
Costume – A Black Hat
Paul didn't have a good childhood; deprived of love, care, and nurturing, he grew up to be a bitter and twisted man.
The most fearsome of the SEO Super Villains, the Black Hat is a nemesis to be avoided. His power is the spreading of SEO cynicism, bitterness, and pessimism. When something goes wrong they are quick to play the blame game, and when something goes right they are just as quick to elbow in and claim as much credit as they can. The Black Hat is a shape changer and comes in all genders, ages, shapes, and sizes. You never know when you are meeting a Black Hat. One moment you are telling them your idea, the next moment they are stealing it.
With his army of trolls, they like to devalue and belittle the good work of others.
His drunken battles at SEO Conferences with Mr SEO are the thing of legend.
phraSEOlogist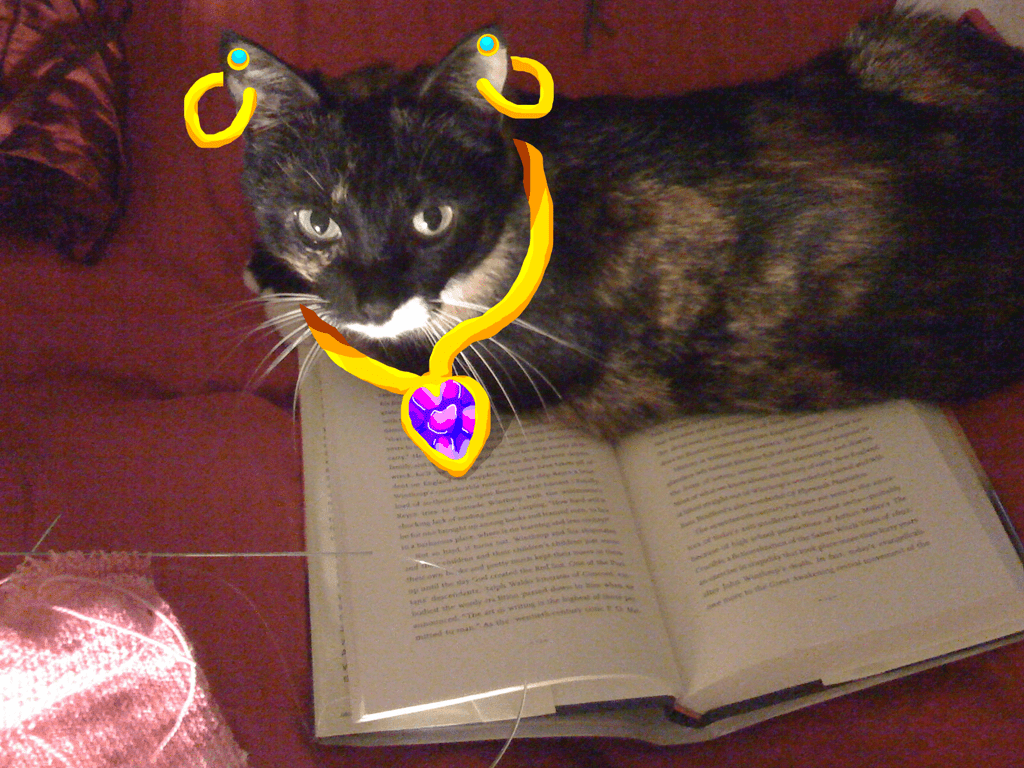 Secret Identity – Wendy White
Superpower – Keyword Research, Page Titles, Site Content
Sidekick – Long Tail
Arch Enemy –  Writer's Block and Loren Ipsum
Costume – Big earrings and chunky necklaces
Wendy loved everything to do with words. She even has two cats named after her two favorite SAT words – bucolic and lugubrious.
So when she started work at a SEO Agency, she quickly gravitated to keyword research. Throw in page titles, meta descriptions, and keyword-focused content into the mix, and if it has to do with words, the phraSEOlogist is all over it. If you want to distract the phraSEOlogist, speak to her about the defunct Wonder Wheel. She will wax lyrical for hours on this subject.
Her partner in crime is Long Tail, a young up and coming protege who also loves everything to do with words.
Like all those who deal with words, she has to deal with villain Writer's Block and her sidekick, Loren Ipsum. Whenever she finds a website marked by Loren, the phraSEOlogist and Long Tail work hard to defeat her and turn everything from gibberish to English.
Identity Thief Secret Identity – ???
Superpower – Purporting to be someone else
Sidekick – Sock Puppet the Catfish
Arch Nemesis – WhoIs
Alliances – Black Hat
Costume – Stolen Headshots
ReachOut was the first to discover the presence of the Identity Thief. This villain was pretending to be someone else and had accounts on Twitter, Facebook, and Linkedin that were part of the ruse. Vanna White, a banking executive with a Gmail address who comes from Mumbai? Something isn't right here…
The Identity Thief is a menace, and worst of all, you never know where he/she is. One moment he is trolling you on Twitter, next moment she is editing Wikipedia pages. In this day and age, if enough time is spent building up a backstory and the profile, it's impossible to discern between the Identity Thief and a real person.
WhoIs is constantly trying to work out the real identity of who the Identity Thief really is.
Some SEO agencies will use the services of identity thieves for outreach, manual removal, and content marketing. Be careful with this as the unmasking of an identity thief for non-menacing purposes is still embarrassing and awkward.
Sight Map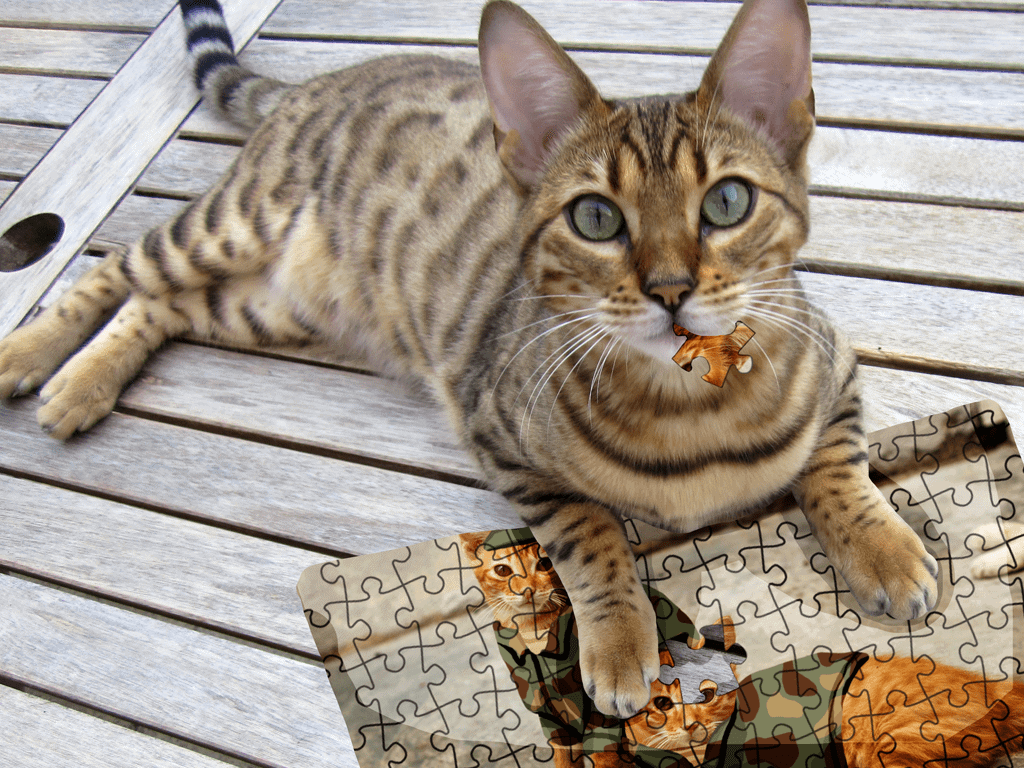 Secret Identity – Kevin Sight
Superpower – Organizing websites
Sidekicks – XML and HTML
Arch Nemesis – The Fold
Costume – Horizontal Stripes & Puzzles
Growing up, Kevin Sight loved taxonomy. Whether it was his Star Wars dolls, baseball cards, or Crayolas, Kevin just had to have them organized.
Fast forward some years later, and he has evolved into the Sight Map – a superhero who is able to get a jumbled mess of a website into order. RSS Feeds are the weakness of Sight Map. He has never met one he could resist and so could be prone to over gorging on them.
Along with the ever-present aides XML and HTML, this trio works side by side in order to make sense of a website.
They have to battle with The Fold, a villain who loves to cause chaos by pushing things below him.
Epilogue
Have we omitted any SEO superheroes or villains? Any in your office we didn't mention? If you could be any SEO Superhero or Villain who would you be?