Quality score is an incredibly important metric for Google Ads. While advertisers may not always keep an eye on quality score, there are heaps of benefits of having a strong score. For instance, keywords with high quality scores are rewarded with lower CPC's, and can advance you in the bid auction. That alone can be enough of a reason to set some time aside to work on them.
The basics…
Quality Score is composed of numerous factors that together give you a score on a scale of 1, being the lowest, to 10, being the highest. Some of the factors that influence quality score include expected click-through rate, landing page experience, and ad relevancy. Some factors are more influential than others, so let's focus on three of the bigger factors to help improve your quality scores!
Boost Your CTR
Having a strong click-through rate is integral for quality score. While we can't give a benchmark of what it should be since it varies across different industries and niches, one should definitely work to improve CTR.
For my top 10 spending keywords in an account, I like to tailor the ad copy to ensure that it is specific to these keywords. For instance, using the keyword in the headline would be a great way to boost CTR. If you don't use single keyword ad groups, you might consider having your top spending keywords in their own ad group for this purpose alone. Copy can be catered to the keyword, and therefore, boost both your ad relevancy, and your CTR.
Take a look at the example below. In the first image, generic ad copy is used, while in the second image, the ad has been tailored to the keyword "Gym with pool". The second ad copy would speak directly to the user, since it matches their search, and will achieve a higher CTR.


Break Out Landing Pages
As mentioned above, landing page relevancy and experience are additional components of quality score. While some factors like page speed we will leave for another blog, we will discuss user relevancy.
The landing page should reflect what a user has searched. It is worth considering creating a couple of additional landing pages for the top spending keywords, and ensuring that those keywords appear on the landing page. Whether it's in the title or description, it will resonate with the user since their search term will closely match the landing page. The landing page should complement the search term.
For example, for the user that searched "gym with a pool", should definitely see the pool advertised on the landing page. B2B clients can consider having different landing pages for each product group to stay relevant for the user.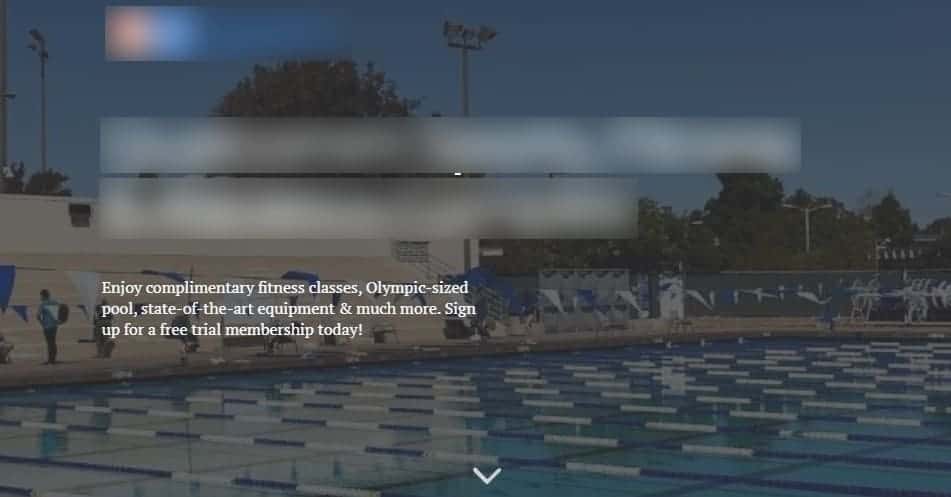 Add Negatives To Broad Match Keywords
We all know that broad match keywords have evolved over time to become more and more liberal. Gone are the days of modified broad match. While we can't bring back modified broad match, we can work with what we have.
For unmodified broad keywords, I suggest adding an extensive list of negative keywords to limit the searches. First, I keep a generic negative keyword list that I upload to every campaign that includes keywords like careers, jobs, free, etc. Next, I leverage keyword planner to see what is commonly searched with that keyword, and add any irrelevant keywords as negatives. For instance, an acronym that your client uses could be understood as something totally different in another field. CTV is an acronym for connected tv, but is also the news station in Canada. Needless to say, many negatives had to be added there to ensure we weren't wasting money on the news station!
Bring it Home
Combining the three strategies mentioned above are sure to lead to an increase in quality score. Remember, improving quality score takes time, so you won't see a change overnight. But trust me, once the scores increase, the benefits will be there and you'll be thankful you employed these tips!