This is part 1 of our 8 SEO Gifts for Chanukah series breaking down some basics of Search Engine Optimization.
Ted's Site of AWESOME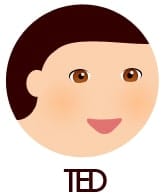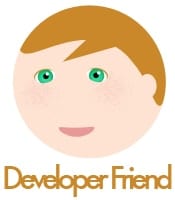 One day Ted decided to create the site of AWESOME, because he wanted to share his love of awesome things with others who also love awesome things. He and his one site developer friend worked for days on end to make the best site of AWESOME on the web. They published the site, sat back, relaxed and waited for the customers… who never came.
Ted was new to the world of online business and believed that creating a site would automatically create interest and sales. He knew that search engines are at the heart of many unpaid marketing strategies and thought people would organically find his site when they searched for awesome things.
To check if users were finding his site, Ted and his developer friend used their favorite search engine to search for their site, and saw it didn't show up for any of the terms they typed in! Ted and his developer friend scratched their heads, pondered over some espressos at their favorite awesome cafe, and came to a conclusion: they needed some search engine help.
SEO Friend to the Rescue!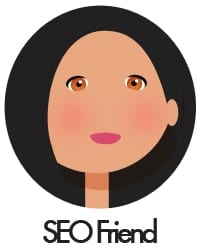 Fortunately Ted's site developer friend had a search engine optimize (SEO) friend who gladly offered up her SEO skills, as she too loves awesome things, and wanted others to share in the joy of the site of AWESOME. Ted's new SEO friend started her optimization by using her Screaming Frog tool to crawl the site, much like a search engine bot crawls a site, to make sure all pages which wanted to be seen were viewable, all links worked and no error pages existed. She found three broken links and a 404 page; all of which she fixed! Ted and his friends saw an increase in page views and purchases!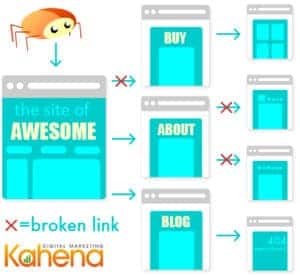 SEO friend then used her SEO tool SEMrush to check out which keywords customers were typing when using their favorite search engine. She found that people were looking for cool, neat-o, sweet, rad, and fabulous things in addition to awesome things! With this knowledge she recommended Ted adjust his titles and descriptions to include these types of things as well. Ted & co saw an increase in page views, a higher place in search results and increased revenue!
Blogger Friend Network Time!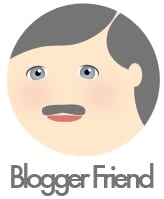 Lastly SEO friend contacted her blogger friend to let him know about this cool new site of AWESOME to see if he was interested in writing a blog about it. He gladly agreed, as he too loves awesome things! As the blog grew in popularity, more people viewed the site of AWESOME and linked to it from their sites. Ted & co saw yet another massive increase in page views, a higher placement on the search results and even more revenue!
Site developer friend, SEO friend, blogger friend and Ted celebrated their success at their favorite awesome cafe over some espressos. There they all joyfully agreed to keep working on the site of AWESOME together, to make sure it forever stayed as the top site for all things AWESOME.
Tools mentioned in this post:
Screaming Frog: A great tool to map an entire site, find out how the search engine bot navigates the site, see redirects, broken links, 404 pages, etc. that might be occurring.
SEMrush: A cool tool which shows all sorts of search engine oriented analytics for your or your competitors site. Also a perfect tool to see which keywords are bringing users to your site, and to competitors sites.
Espresso: (n) The lifeblood of a SEOer.