Kahenacon came and went and I am still glowing from the experience. 2015 reinforced how far my skills can grow, how many amazing professionals live around the corner from me, and my ability to eat endless amounts of baked goods. I've said this every year, but still, this really was the best Kahenacon yet!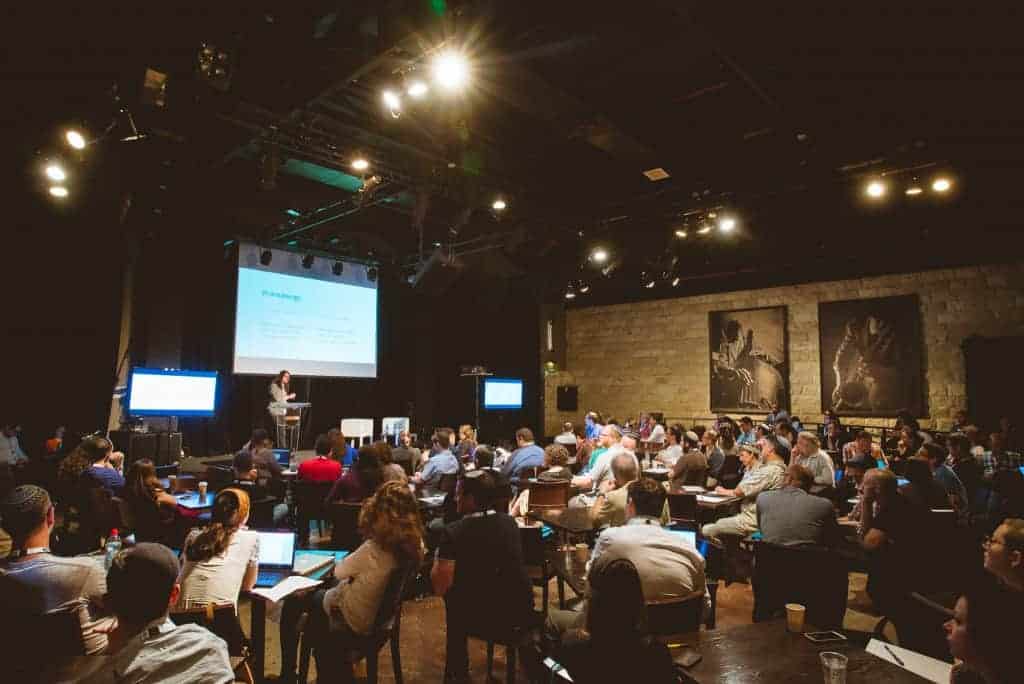 The conference took place in Jerusalem, Israel and featured talks on video marketing, community outreach, conversion optimization, branding, social media, Google Analytics, SEO and everything in between. We had sessions from some of the biggest and greatest inbound marketing geniuses from both Israel and abroad, not not to mention site clinics, product demos, Google tutorials and more.
However, not everyone was able to be there. That is why we decided to offer our top tips and takeaways from the event.
Ari Nahmani:

My favorite takeaways were the logical 'offline' data that can be pushed back into Google Analytics (Yehoshua Coren), practical video and community management takeaways around just getting out there and producing video without worry (Sarah Snow), and just how process oriented building a brand is with clear steps (Eitan Chitayat).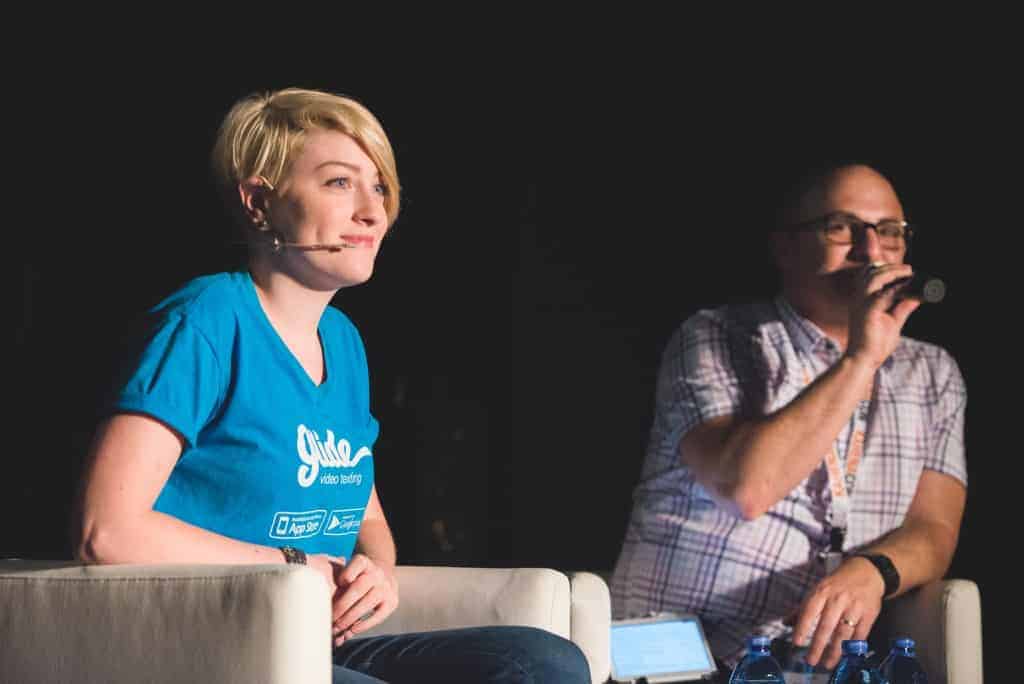 Shlomo Wiesen:

My favorite part was the seminar with our very own Rachel Slovin, as well as Hillel Fuld and Miriam Schwab. We were able to witness the pros giving actionable advice while on their heels, and it led to some very interesting discussions and debates regarding blogging and social media best practices. OH, and those pesky canonicals.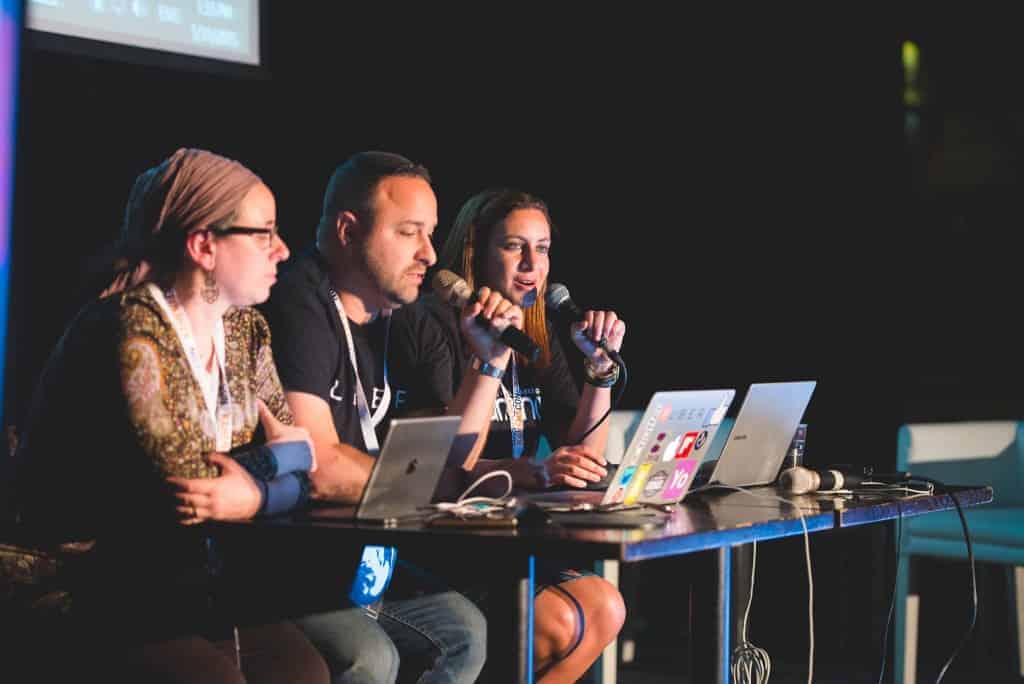 Susan Schwartz:

Here is an important tip from André Morys: stop thinking about just trying to push and increase conversions! Take time to think about what the goals of the business are and make sure that those are reflected on the company's website.
Tovah Davis:

André Morys' talk was not only informative, but also very entertaining. He spoke about changing our language from conversion optimization to growth optimization. He believes the real focus should be on growth for a company and not conversions. He suggests to use A/B testing to experiment with different user experiences to encourage growth. Patience is key in the experimentation since initial results can prove to be misleading. A change in perspective is also needed, according to Morys, we need to shift to qualitative testing because as marketers we are looking to change human behavior. I thought this was an insightful talk that returned to the core of marketing: Why do we click, call or swipe? Once we can understand that we can become better marketers.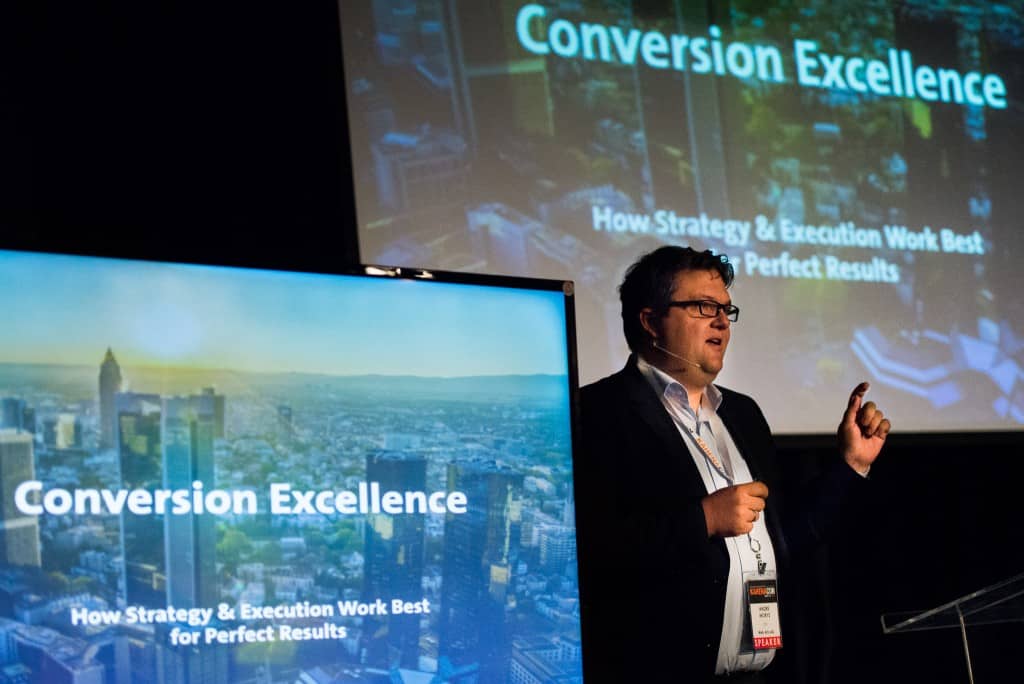 Racheli Levinson:

Marina Boykis' presentation about social media was really interesting. I especially liked her points about honesty and showing customers that a real person is there to listen to them and hear their opinions, and how that can really have a positive impact (and potentially turn a previously negative customer into a positive one).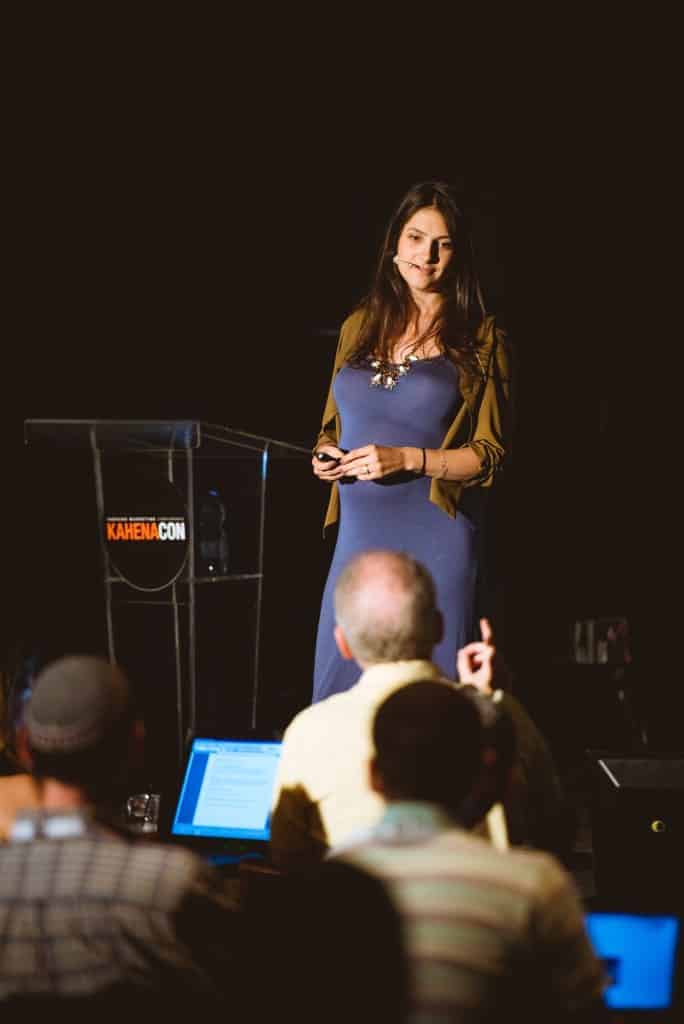 Jeremy Davis:

I thought one of the most interesting things I learned from Kahenacon was something that I had been wondering about ever since Google Webmaster Tools was replaced by Google Search Console, how do I navigate this new tool and is Search Console going to better than Webmaster Tools? At the session given by the team from Google, I learned all about what the new Search Console has to offer. Search Console allows for users to be able to drill down into the data in greater depth than was previously possible through Webmaster Tools. We can now segment the traffic to understand what keywords are driving which users to a site. This can be broken down by country, device(mobile or desktop) and more. I am excited to get slicing and dicing with all this new data.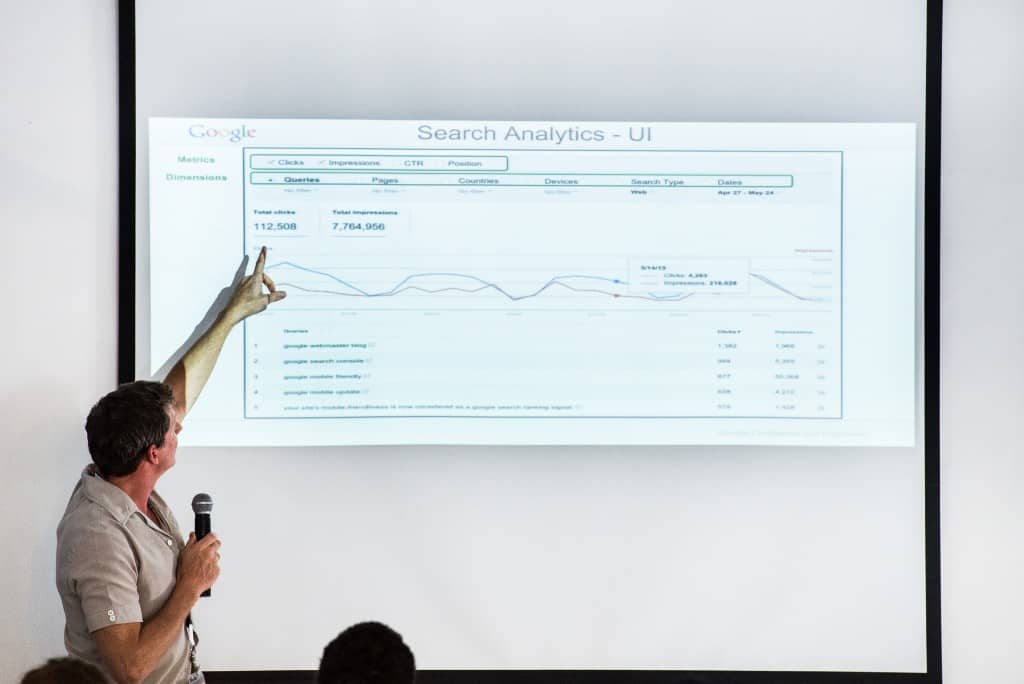 Ben Heligman:

Phil Nottingham's presentation was full of real nuggets on how to take advantage of a medium that many of us inbound marketers are not entirely comfortable with yet – video. If I had to choose one take away though it would be the idea of choosing a canonical video and sending all your visitors to that channel. In other words, don't just post your new video on Facebook, Youtube and Twitter. Instead choose one outlet depending on your target market and build up the views on that channel.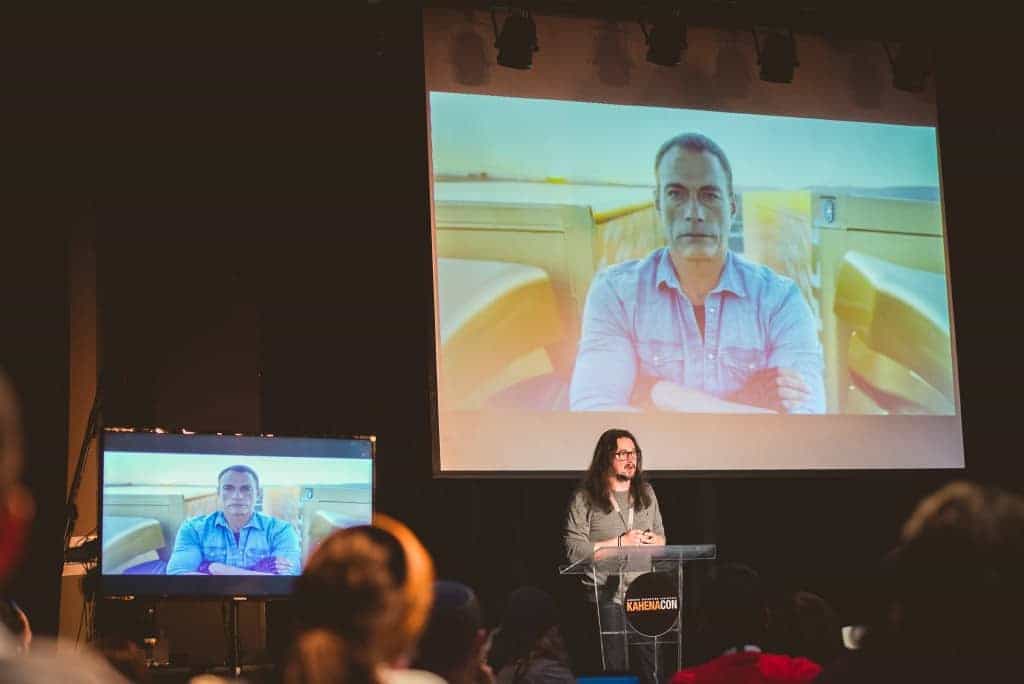 And Who Can Forget the Hakka?
Daniel Frank got our juices going at 4pm, starting off his presentation with a crazy New Zealand war dance called the Haka, which he somehow managed to convince us that it had to do with being a T-shaped marketer. You be the judge:
[youtube=https://www.youtube.com/watch?v=BIPfgkyEZ18]
See you Next Year
After a three day breather, a couple of beers, and some good night sleeps, we are already planning the next Kahenacon. And in case you missed it, be sure to check out our Kahenacon 2015 photo gallery on Facebook!