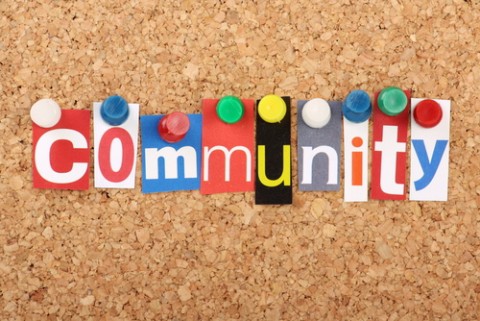 Nobody lives in a vacuum, rather we exist in a multitude of different communities at once. One of our communities at Kahena Digital Marketing is the Jerusalem community. There aren't many other SEO companies in Jerusalem, and we therefore try to contribute and give back as much as possible to the community here.
Given this, when we found out there was going to be a TEDxJerusalem, we immediately wanted to be a part of it. We share a lot of values with TED, so a natural synergy exists.
Therefore, it is our absolute pleasure to announce that the whole Kahena team will be taking the day off next Monday to go to TEDxJerusalem where we have volunteered our services to be part of the production team. While helping out such an amazing event would be reward enough, we also will be able to sit and listen to some of the magnificent speakers such as Amir Amedi, Liraz Lasry, and Yanki Margalit.
If you have been to a TED event or watched the talks on YouTube, you know just how special they are. The slogan of TED is "ideas worth spreading" and is based off of the concept that there is nothing more powerful than an idea. How powerful are these ideas? Powerful enough that listening to these talks will be enough for your whole perspective to change and for you to view the world in a different light. As far as revelations go, it's not quite up there with finding out the earth is round, but it's pretty close.
If you're one of the lucky people who are planning on attending TEDxJerusalem, come over and introduce yourself.   We are very excited to be going and can't wait to meet new people and hear some exciting new ideas. Surely some of these ideas will find their way into another blog post next week, so stay tuned!