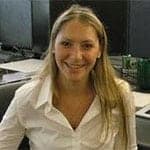 Kahena takes the time and effort to truly understand our business and be fully integrated with the team. They really do care. They are constantly thinking about how we we can better optimize and improve to improve KPIs. Ari and his team would drop everything to help us in a time of need; and the feeling is mutual.
Lauri Joffe Turjeman
Divisional Vice President eCommerce and Integrated Retail
Sears Hometown & Outlet Stores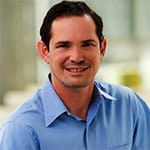 We have a really great partnership with Kahena. They have a deep care for our brand and KPIs. They are truly focused on our business and results.
Jon Kosoff
SVP eCommerce & CRM
Hot Topic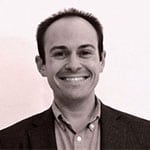 Kahena cares. Over a 6+ year relationship spanning SEO and SEM, Ari and team always go the extra mile, backing strong technical skills with a personal drive to help our business grow.
Eytan Buchman
VP Marketing
Freightos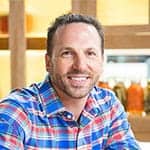 Kahena is the real deal. They evolve and learn and impact at the same speed as the web; it's impressive…5+ years of working with Kahena, and I have no doubt I'll be using their services for as long as they are providing them.
Dan Simons
Owner
Farmers Restaurant Group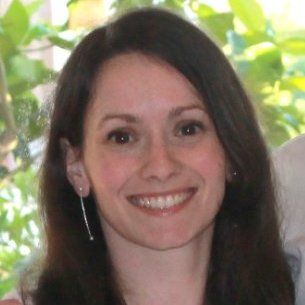 The Kahena team are experts in their field. They're professional, responsive, driven to produce results, and provide added value with extensive knowledge of not only SEO+PPC, but also site structure and the latest opportunities for growth in the digital field.
Jamie Feiner Levavi
Director of Digital Strategy
Shapell Manuscript Foundation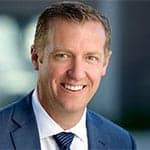 I love the proactive approach the team at Kahena takes to our SEO. They are always thinking two steps ahead!
Scott Cutshall
VP Marketing
Clay Lacy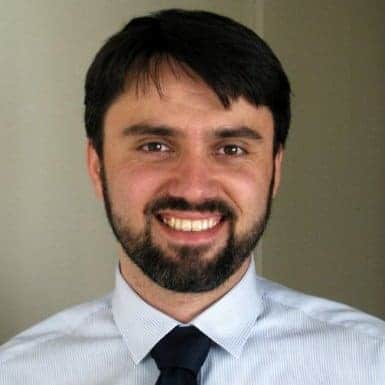 Ari and the Kahena team's SEO efforts have resulted in sustainable traffic growth. Their expertise, diligence, and passion for the world of SEO, as well as their ability to work in a demanding and fast-paced environment enabled us to define and successfully execute a series of complex projects. These guys are true professionals and are highly recommended!
Evgeny Muzychuk
COO
Roundforest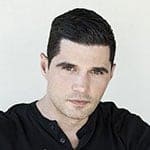 I have had the pleasure to work with Kahena for over 10 years now. As a CTO of a technology company focused on developing end-to-end e-commerce solutions, Kahena has been an instrumental partner in ongoing success our clients' businesses - providing incredible ROIs and marketing strategies for a continued online growth and presence.
Nikola Mickic
Founder
Ciplex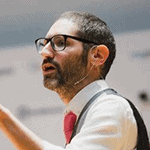 Kahena is an amazing, boutique-style agency. Everyone is accessible and it's a great advantage. All of the staff really love what they do and are super generous with their time. Results are always better when you work with people who are passionate, and passion affects the bottom line.
Amit Bivas
VP Marketing
Optimove